Dako
Products-Dako
The Diagnostics Department of Yamasa Corporation is the general agency in Japan. For ordering, please make an inquiry to CONTACT.

Dako Flow Cytometry products from foreign countries, please contact Dako Flow Cytometry product dealers or visit a website of Agilent Technologies, Inc..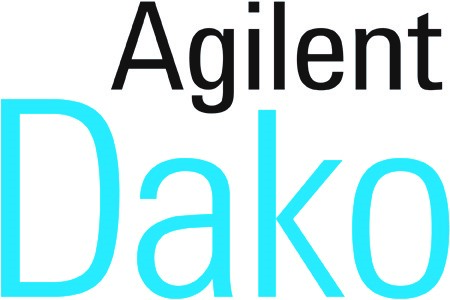 Dako flow cytometry reagents are used for both basic research and laboratory tests, earning a high reputation worldwide. In Japan, 37 products are being manufactured and marketed as in vitro diagnostics. In addition, relevant products, such as hemolysis and intracellular antigen detection reagents, and various kits using flow cytometry are listed in lineup.
For ordering, please contact (Japanese only.).
Antibodies for multicolor analysis
Negative control for flow cytometry
Labeled secondary antibody/kit, etc.