Research reagents
Products - Research reagents
This page introduces research reagents, mainly monoclonal antibodies. Yamasa Corporation manufactures and distributes various research reagents, such as a mouse IgE measurement kit.
In addition, research reagents (except for RI products) are available from our distributors and retailers. For purchase, please see the page of ordering.
The information when using our research reagents technical guide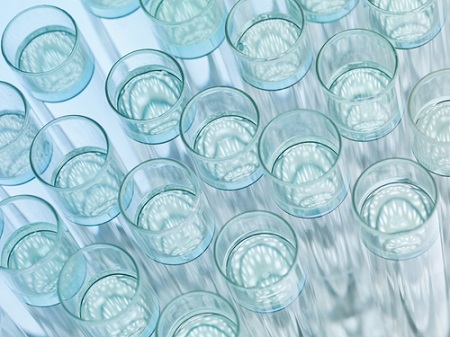 This page introduces research reagents, mainly monoclonal antibodies. Yamasa Corporation manufactures and distributes various research reagents, such as a mouse IgE measurement kit.
In addition, research reagents (except for RI products) are available from our distributors and retailers. For purchase, please see the page of ordering.
The information when using our research reagents technical guide .
Notice
・The products must be for research use only.
・It is not allowed to apply the products to therapeutic procedures for humans.
・You must contact us when you desire to use the products for commercial purpose.