In-vitro diagnostics List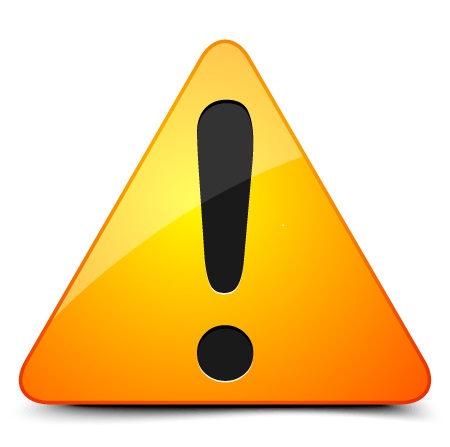 The following page to introduce in vitro diagnostics provides information to laboratory technicians in Japan.
It is not intended as a substitute for consultations with physicians, pharmacists, and laboratory technicians.
For use, please read the "About use of a site".
For laboratory technicians: If you agree to the terms and conditions, please click the "Enter" button to enter the page of product introduction.